Regeneration is an equally important aspect as training. Unfortunately, this is the most neglected element of the training plan. Disregarding this factor in the process of building muscle mass may lead to the opposite effects than intended.
Lack of proper regenerative hygiene is a simple way to injury, which ultimately delays the process of achieving a dream figure. Muscles grow not during training but during regeneration when muscle fibers damaged during training are restored. Rebuilt fibers increase their volume and in effect give us bigger muscles.
What symptoms suggest that your regeneration does not proceed correctly?
• reduced and difficult regeneration after exercise,
• difficulty completing the training,
• drowsiness after training,
• problems falling asleep,
• long-lasting muscle soreness (DOMS delayed onset muscle soreness),
• irritability,
• loss of motivation,
• weight fluctuations,
• menstrual disorders,
• variable appetite.
How to properly trake care of muscle regeneration?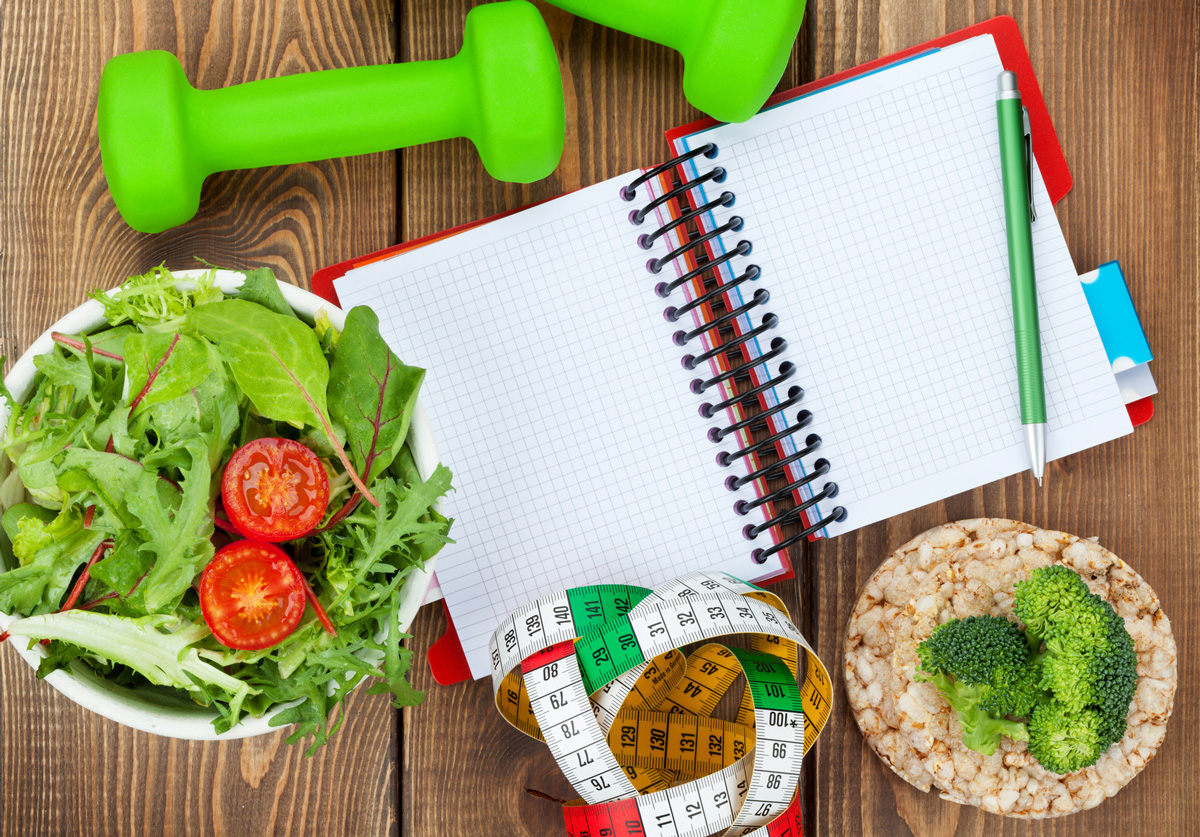 Sleep is a physiological condition in which the body regenerates intensely. Adequate sleep regulation enhances the work of energy furnaces (mitochondria) and enhances the production of energetic compounds.
You cannot uniquely specify one, constant universal number of hours. However, it is assumed that the sleep should last about 8 hours.
It is worth taking care of adequate sleep hygiene, which will support our regenerative processes:
• make sure to limit exposure to blue light for 2 to 3 hours before sleep, which disturbs the production of the sleep hormone - melatonin and disrupts the daily rhythm of cortisol secretion, putting away electronic tools (TV, computer, cell, laptop, tablet),
• do not drink coffee or other stimulants after 2pm,
• make sure to fall asleep between 9pm and 10pm,
• make sure to sleep in a completely darkened room, and if you cannot do it - use a blindfold,
• make sure you sleep 7-8 hours.
After heavy training, the need for sleep can be extended by 1-2 hours, so you may need 9-10 hours, this is an individual matter.
The nutrition style you use has an unprecedented effect on your regeneration. An extremely important, but often overlooked issue is the quality of the diet. It should provide the right amount of protein, carbohydrates, fats as well as vitamins and minerals.
To obtain the optimal rate of renewal it is necessary to provide building material, ie protein - rebuilding damaged tissues, and energy in the form of carbohydrates and fats - which are necessary in the proper course of the reconstruction process.
During training there is a loss of minerals and vitamins. Deficiency needs to be topped up to maintain the right balance in the body. It is also worth paying attention to hydration. Water makes up 60-70% of the body weight of an adult human. Only 1-2% dehydration impairs the work of our muscles during training.
Appropriate interval between training units
The number of training units is a key issue, which depends on the level of advancement and set body goals. Too few trainings will not provide enough stimulus for the muscles to grow, while too much will lead to impaired regeneration.
Beginners, in their training should focus on learning the right exercise technique, prepare their movement apparatus for gradual weight progression. This gives you the opportunity to quickly regenerate, because the loads used at the beginning will not be a heavy burden on the nervous system and will provide the right stimulus for muscle growth. It is a good idea to apply FBW (full body workout) 3 times a week.
An intermediate person needs more time to get a new adaptation, no longer increases the training load as frequently as at the beginning. It is worth to spread the training on muscle parts here, increasing the frequency, e.g. up to 4 days a week.
On the other hand, in advanced people, the number of training units will be determined by parameters such as volume (number of series / reps / lifted kilograms) and intensity (percentage of maximum weight) - this is an individual matter. Of course, an athlete who wants to achieve the best results is ready to sacrifice everything. Often these people perform two training units a day, however, most of us do not need so much training to achieve our goals.
To ensure proper regeneration, make sure that your workouts are not too frequent or too intense. "Too" is an individual parameter, that's why you should always observe your body and pay close attention to your well-being before, during and after your workout.
Additional ways that will help regeneration:
• use of the sauna,
• visit to the masseur,
• cold baths, ice swimming,
• rolling, stretching.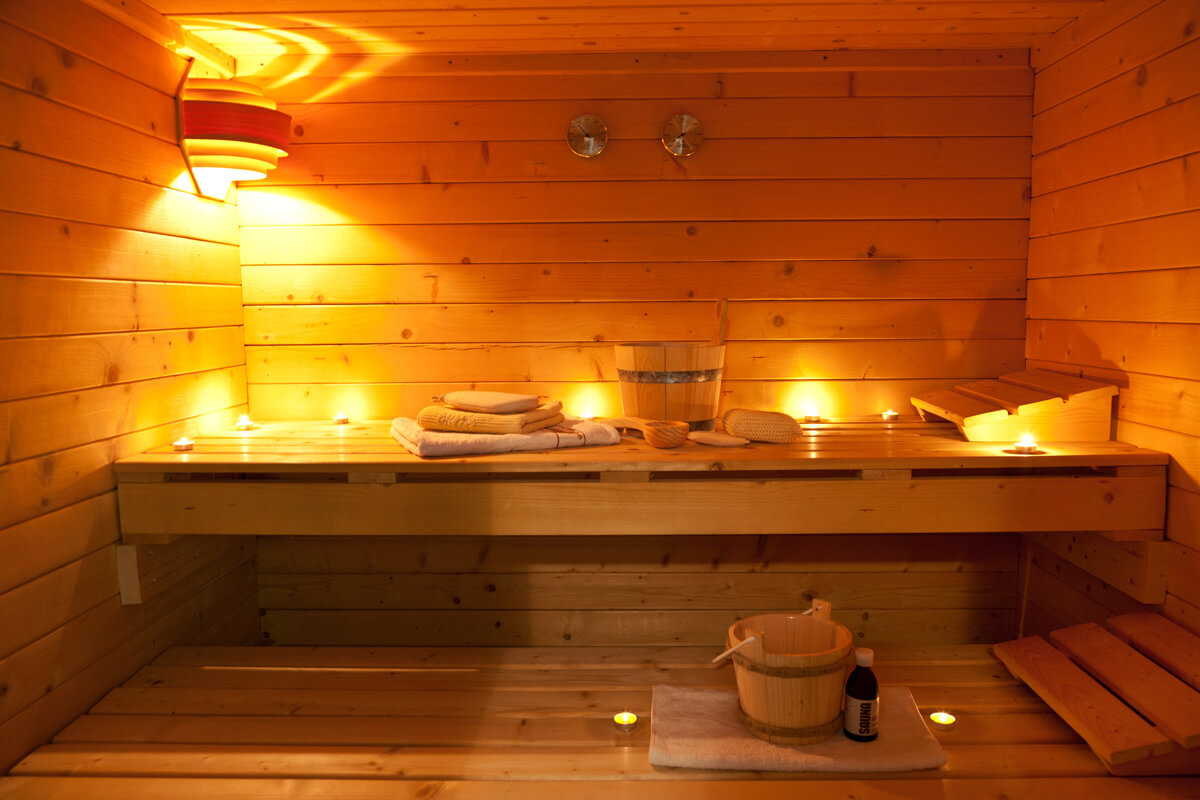 In summary, the training plan should be based on the appropriate periodization, which will gradually dose the intensity of training, as well as periods of strategic deconditioning.
Caring for regeneration is first and foremost the ability to maintain balance between exercise and rest, proper diet, hygienic lifestyle and non-abuse of stimulants.
If you are not sure whether you have properly considered the time for regeneration in your plan, report to our personal trainer, who will adjust the appropriate training cycle depending on your health, which will allow you to effectively achieve your goals.