Amateur athletes are an increasing group of physically active people. The growing popularity of running, triathlon or cycling carries a crowd of amateurs who want to test their abilities during the competition. To meet the expectations, many events are organized for amateur athletes. Often, they are held simultaneously with events for professionals.
How to distinguish between an amateur and a professional and what amateur sport really is?
The basic difference is usually the training period. Professionals generally train from an early age. They adjust their everyday life to training and sport becomes their work. This is the second difference. Depending on the sports discipline and country, professional athletes make a living from practicing their discipline and related things. Thanks to this, they have optimal conditions for training and regeneration. In the event of amateur sport, the case is a bit different. The training experience is often shorter. Training options are also smaller, as almost all amateurs normally work daily. Training is a daily physical activity, but it is planned and adapted to a specific person and planned competitions. There are not many differences, but they have a large impact on results. It is difficult to win with someone who has been training cycling since a child and doing it under the supervision of a trainer and we started ourselves three years ago.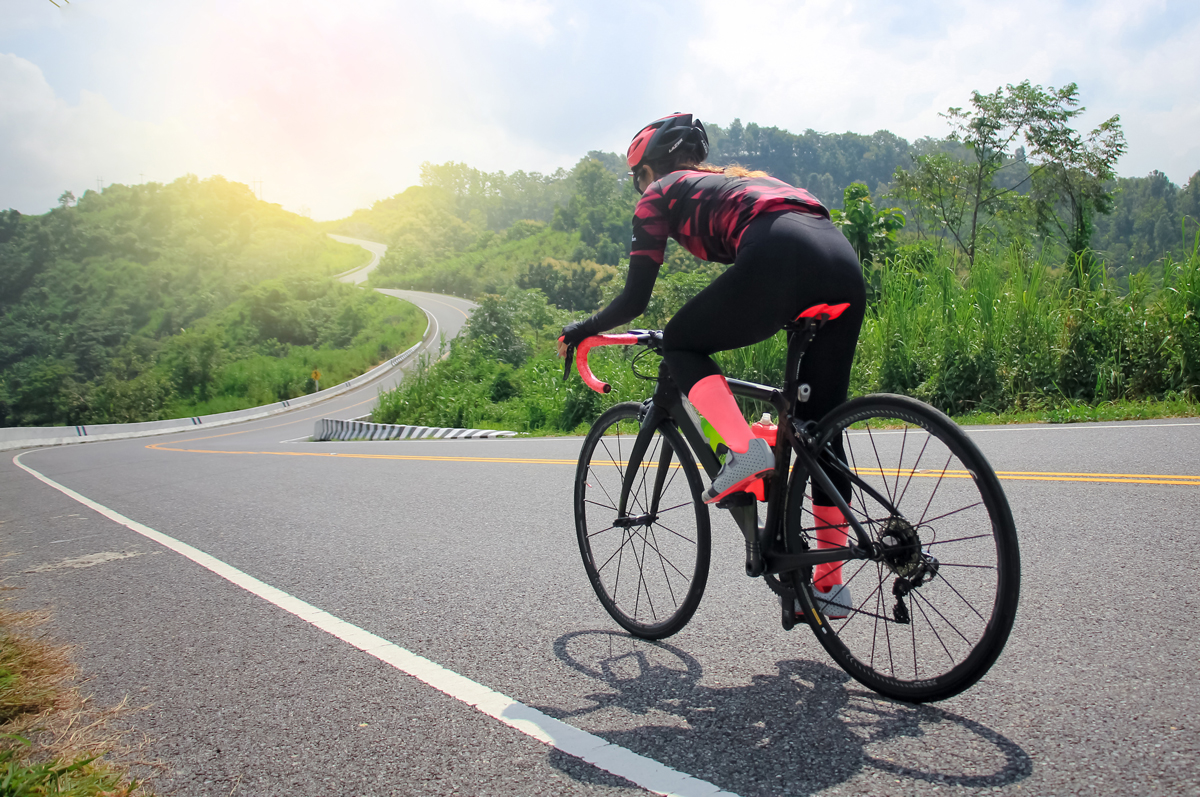 Where can you prepare for the season?
Amateur athletes take their trainings very seriously. In order to be able to train effectively, they need places that will provide them with optimal conditions. When the season ends in a given discipline, we must look for a place for motor training. Naturally, the first steps will be directed to the fitness club. Their availability is growing, so it will not be a logistical problem.
How to choose the one that will meet our requirements? Start by checking the equipment and coaching staff. For optimal preparation you will need a gym equipped with isotonic machines, free weights, a zone for functional training and a cardio zone. People who practice triathlon will also need a swimming pool. Clubs equipped with all the above facilities can be found in most big cities, and if you have crossed out the pool from the list, you will easily find a place in the immediate vicinity. The greater the diversity of equipment, the greater the possibility of differentiating the training and adapting it to individual needs.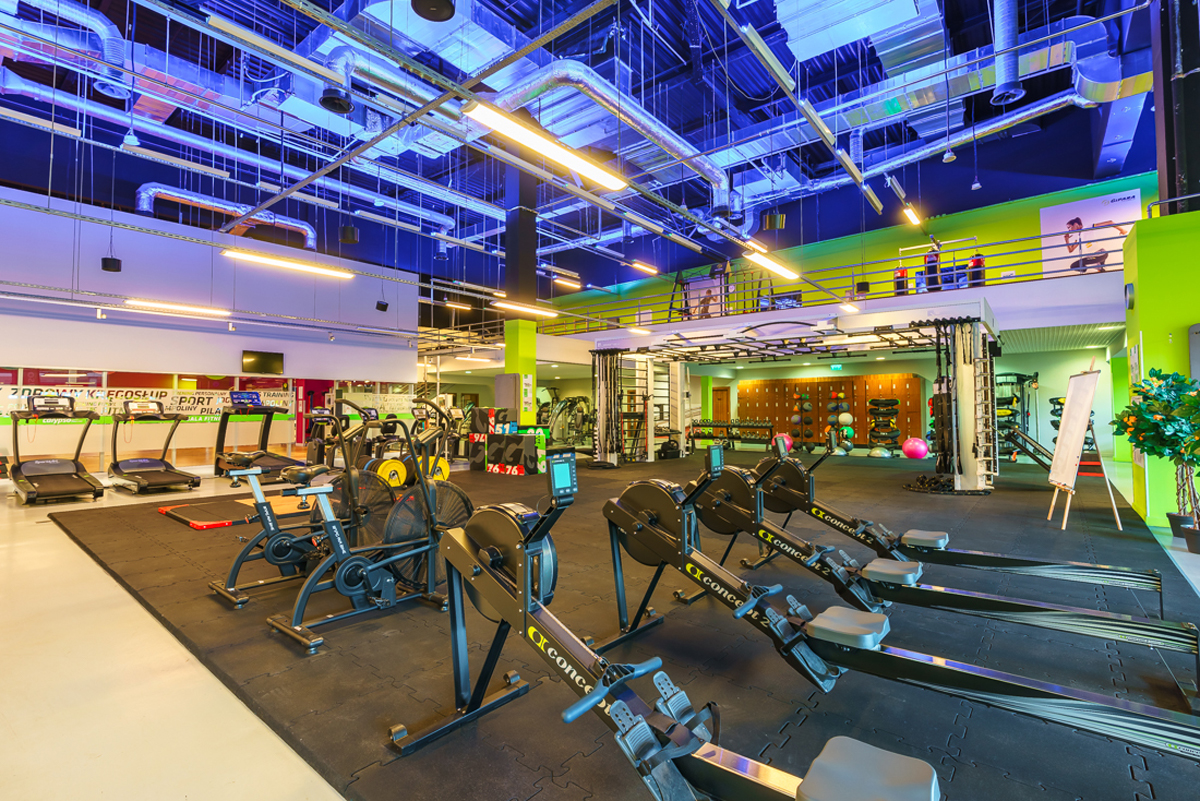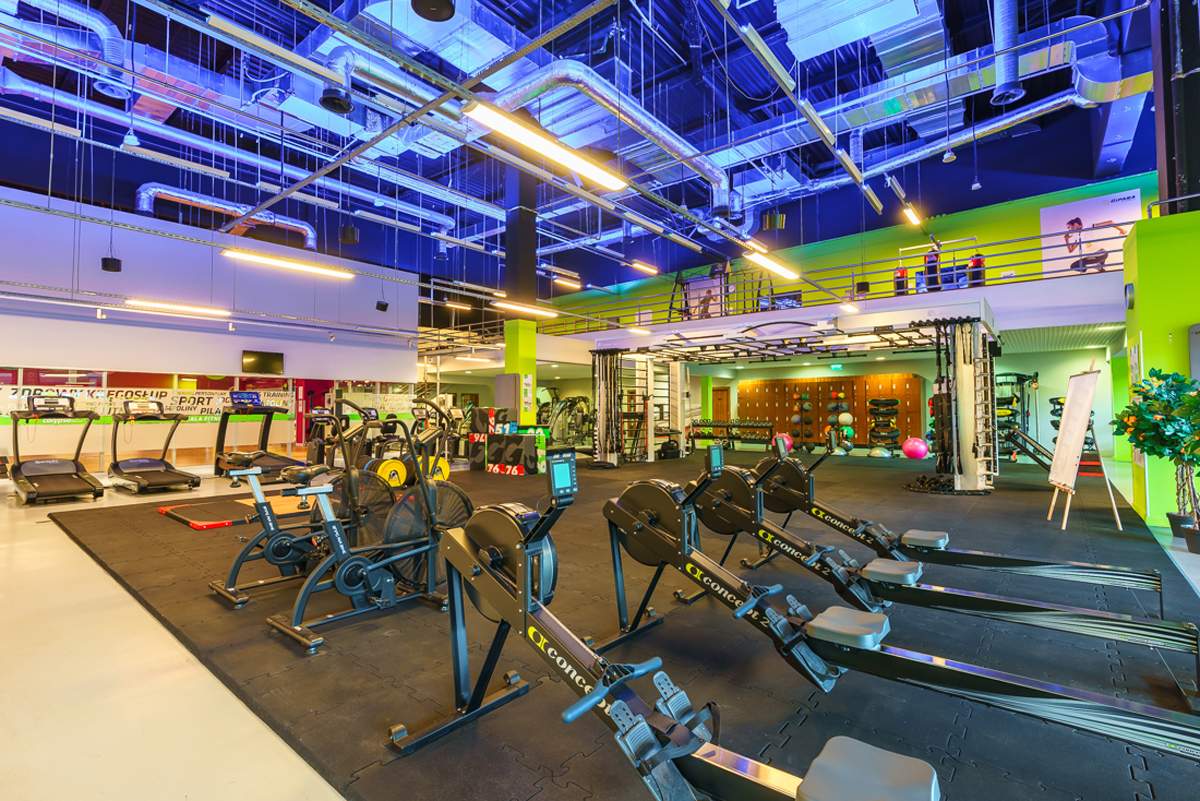 Next important aspect is the staff in the facility you want to use. Some amateurs train themselves and arrange their training plans based on online knowledge from various forums. I do not recommend this type of solution. There are two optimal ways. The first are trainers who deal with work with amateurs in a given discipline. They will create a training program, and in the season, they will advise and lead specialist trainings. This will definitely improve your results. When you do not have such options, it is worth consulting the trainer at the gym that you have chosen. It will help you set up a workout (if you do not have it yet) and teach you to do the exercises correctly. This is very important. This affects not only the training effects, but also your safety. Correctly performed exercises will help you achieve the assumed results and maintain an appropriate progress, and above all, reduce the risk of injury both during the preparation and the start-up period. Do not forget that the trainer will also help you maintain the right motivation. He will look cool and assess. He will be your companion in difficult times, but an executioner when there is a need. Who among us during the training did not say "I have enough" or "I cannot do it"? Probably everyone. The coach will help you overcome adversity, although you will say "I cannot stand you" during the training, to say "thanks a lot" right after finishing it.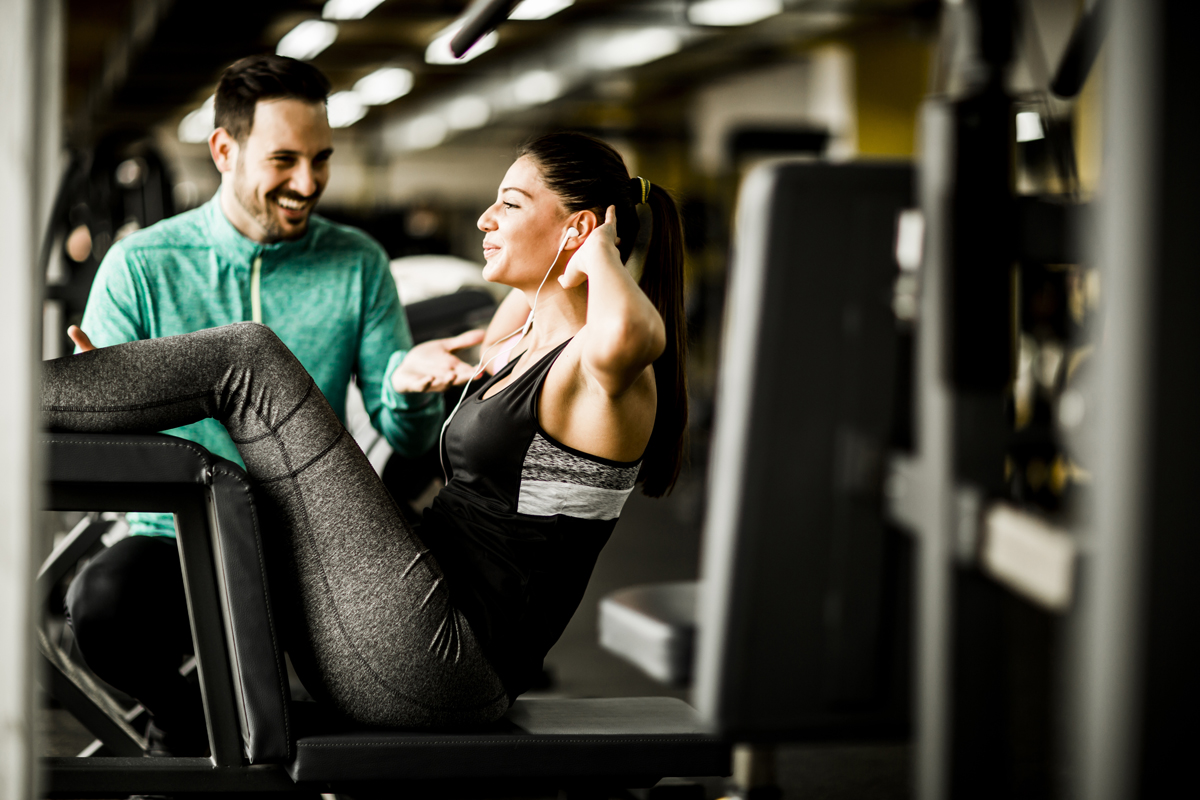 The combination of the above two things, i.e. equipment and competent staff will allow for untroubled preparations for the next season. Thanks to this, you will be able to count on new life records and a great deal of satisfaction with sports. Do not underestimate the importance of physical preparation. Do not spend the entire interval between seasons on the training simulators. Motor skills are very important. Using the help of a specialist will ensure your safety, develop the level of your training awareness and increase your abilities. In addition, you will find people with similar interests and spend time in nice circumstances. I wish you all successful starts and even more successful preparations.